Tourism EXPO Japan 2019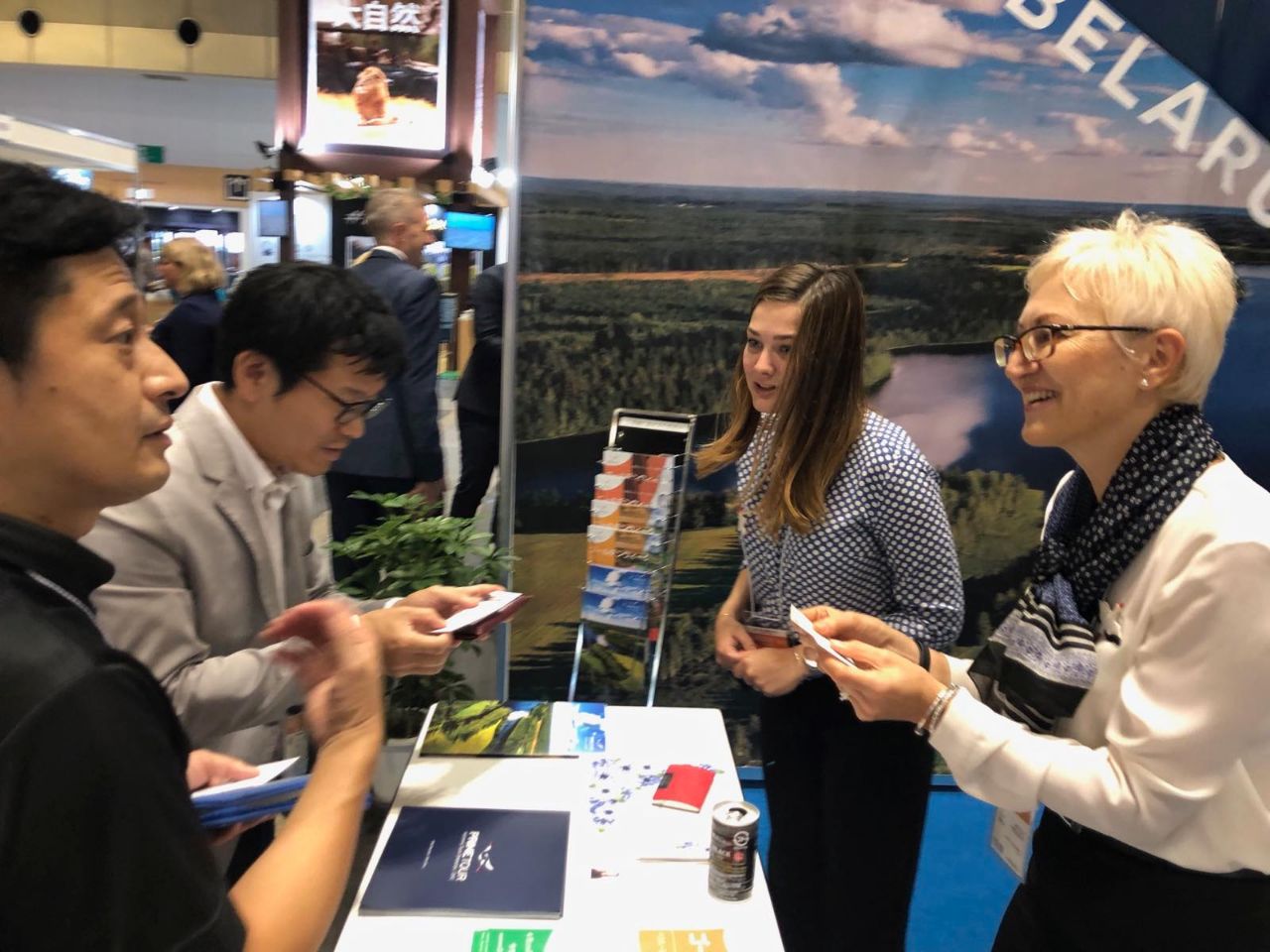 24 October 2019 538 0
Today, Prime Tour is in Osaka for the Tourism EXPO Japan 2019.

This unmissable event of B2B tourism will last until the 27th of October. This is the occasion once again to promote Belarus on an international level. We value the long friendship we already have with our Japanese partners and we are determined to find new ones!

This event is a gate to the Asian market that will allow us to grow and make new connections. But growing doesn't mean we forget the values of our company: open Belarus, open soul. For us promoting our country and culture is not only a matter of tourism, but also a real pride that we cherish every day!

Come and visit as at stand D-010!