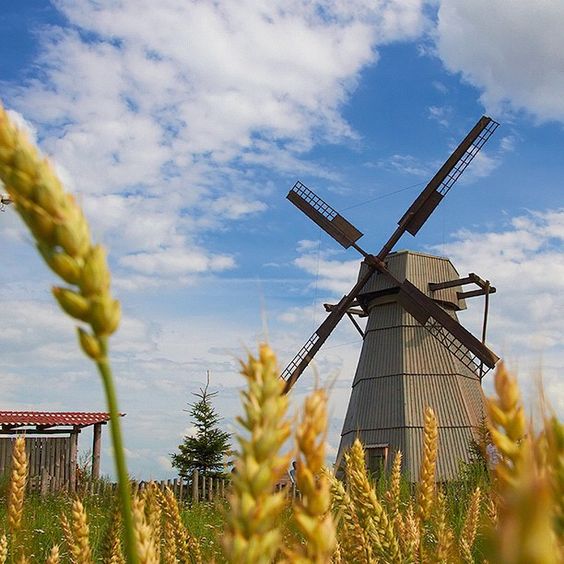 «Dudutki» is a museum complex of ancient folk crafts. Dudutki village was first mentioned in the annals of the XI century. Be ready to get amazed by of the complex!
Here, you can see several object:
A temple with a miraculous icon, a mill and a pottery;
Poultry yard;
Cheese factory and bakery;
Brovar – traditional handicraft shop for the production of beer;
Tavern;
Guest house with a sauna;
Farm and many other interesting objects.
Here you can have fun by participating in various crafts of Belarusians, and you can still touch, drink and eat everything you meet on your way!
We advise you to come here during traditional holidays to see how Belarusians celebrated the most important days of their life!