Gomel Palace complex & Vetka Folk Arts museum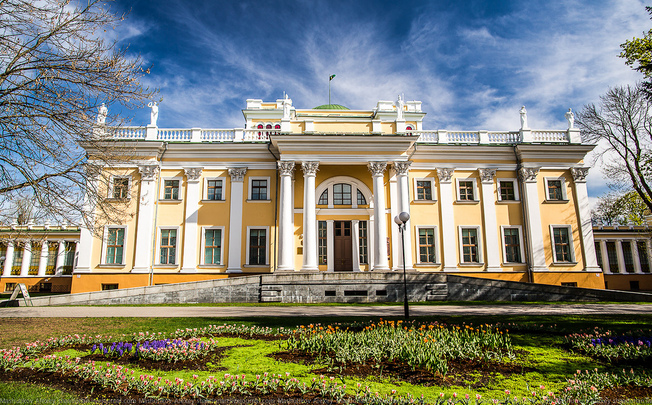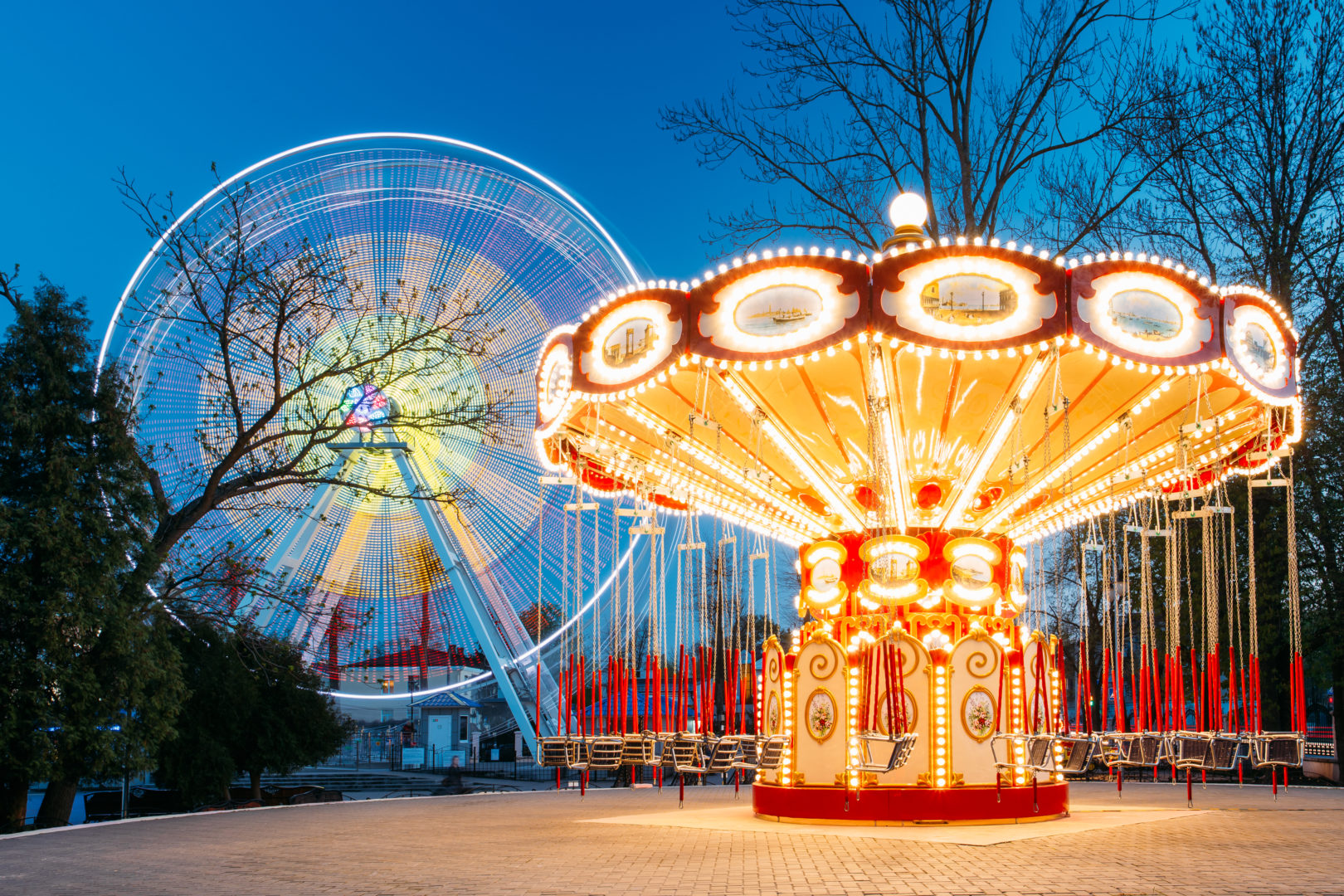 Duration: 14 hours
Gomel is the second largest city in Belarus and is famous for the beautiful Palace complex of the Rumyantsevs and the Paskeviches, which is a true architectural masterpiece. The complex includes palace itself, a chapel and a burial vault, a winter garden and a picturesque park. The palace dates back to the end of the XVIIIth century and used to belong to the Russian counts.
Today the former residence of the aristocrats is one of the most frequently visited Belarusian museums and a major historical, cultural and educational center.
After the palace we proceed to the small town of Vetka, founded in 1685 by "Old Believers", who have fled from Russia. Vetka is known for its Folk Arts Museum, which displays the unique historical and cultural features of the region. The items include ancient artefacts, icons, books, manuscripts and traditional costumes.
Itinerary