Belarus Gastro Tour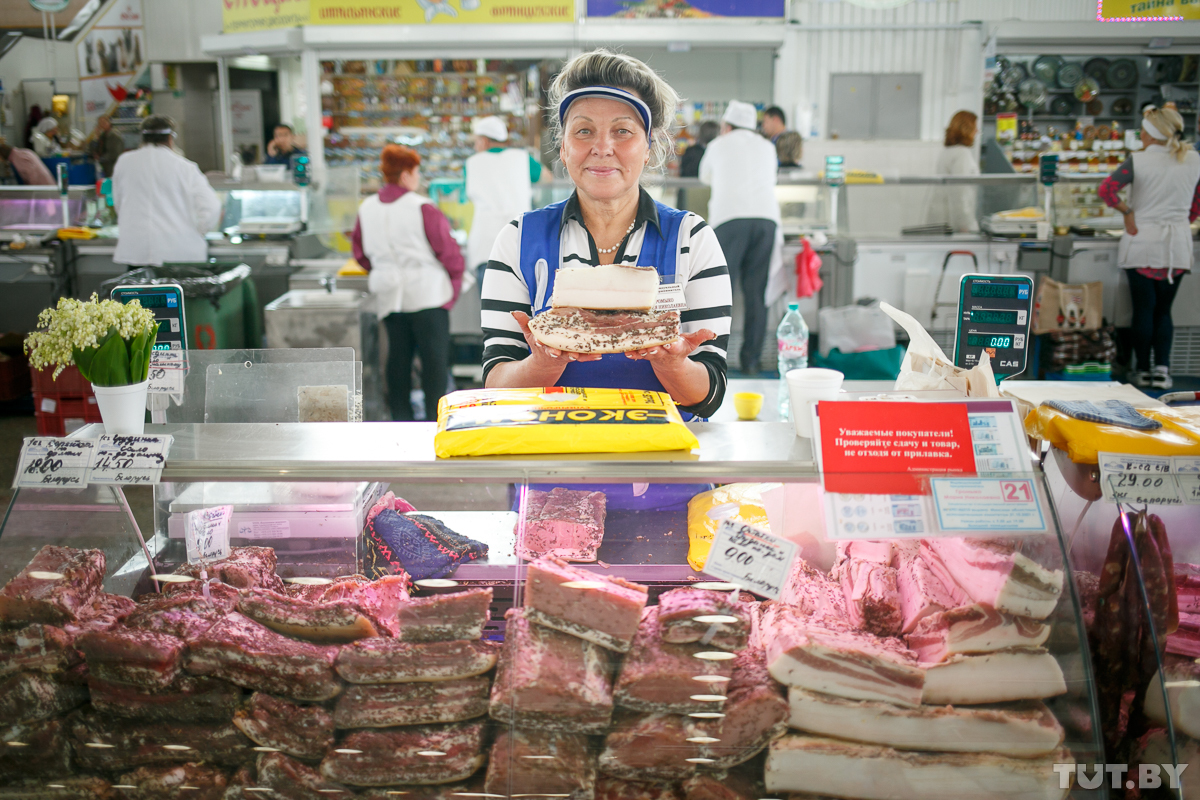 Duration: 3 days/2 nights
Belarus Gastro Tour is a gourmet tour about tasting and exploring the history of Belarusian cuisine. A great opportunity to try the very best of national cuisine, learn history of how dishes were invented and even cook it yourself by attending a master class!

The tour starts with short Minsk city tour and an evening bar hopping tour in the Old Town. You will visit several pubs and bars trying alcohol tinctures from different centures and even a cult Minsk shots made from sorrel.

On the second day we will continue our city tour and visit to Komarovka – the most popular market of farmer products in Minsk. Here you will be able to try local dairy products (cheese, cottage cheese, sour cream, butter etc), smoked and summer sausage, pastry more! It is also a great opportunity to bring home the best presents from our Gastro Tour. Here we will have a tea party pause with local confectionery and each one will receive a small surprise gift from Prime Tour company.

Here you will have an optional choice between Dudutki open-air museum to try local moonshine and cheese and to explore authentic life of Belarusian village or take a tour to Mir castle and Nesvizh Palace to have lunch in the real castle with dishes, made by recipes of Radzvills – the most influential family in the Grand Duchy of Lithuania.

In the evening we are meeting together to attend a master class on tradition Belarusian dish – Draniki – in the out-of-town restaurant, enjoying wonderful views of Belarusian nature.

Our last day is dedicated to new unique experience – traditional farmstead near Minsk. Here, in authentic wooden house, hospitable owners will be happy to treat you with hearty dishes of vegetables from their own garden, mushrooms from the nearest forest, homemade bacon, chicken and eggs. Vegan and vegetarian options are also available upon request. During your stay at the farmstead you will be able to attend taste local food and alcohol spirits made on berries and nuts. An interesting experience is to take a walk through neighboring villages, communicate with locals and see their special way of life.
Itinerary