Golden week 2020 (Belarus + Ukraine)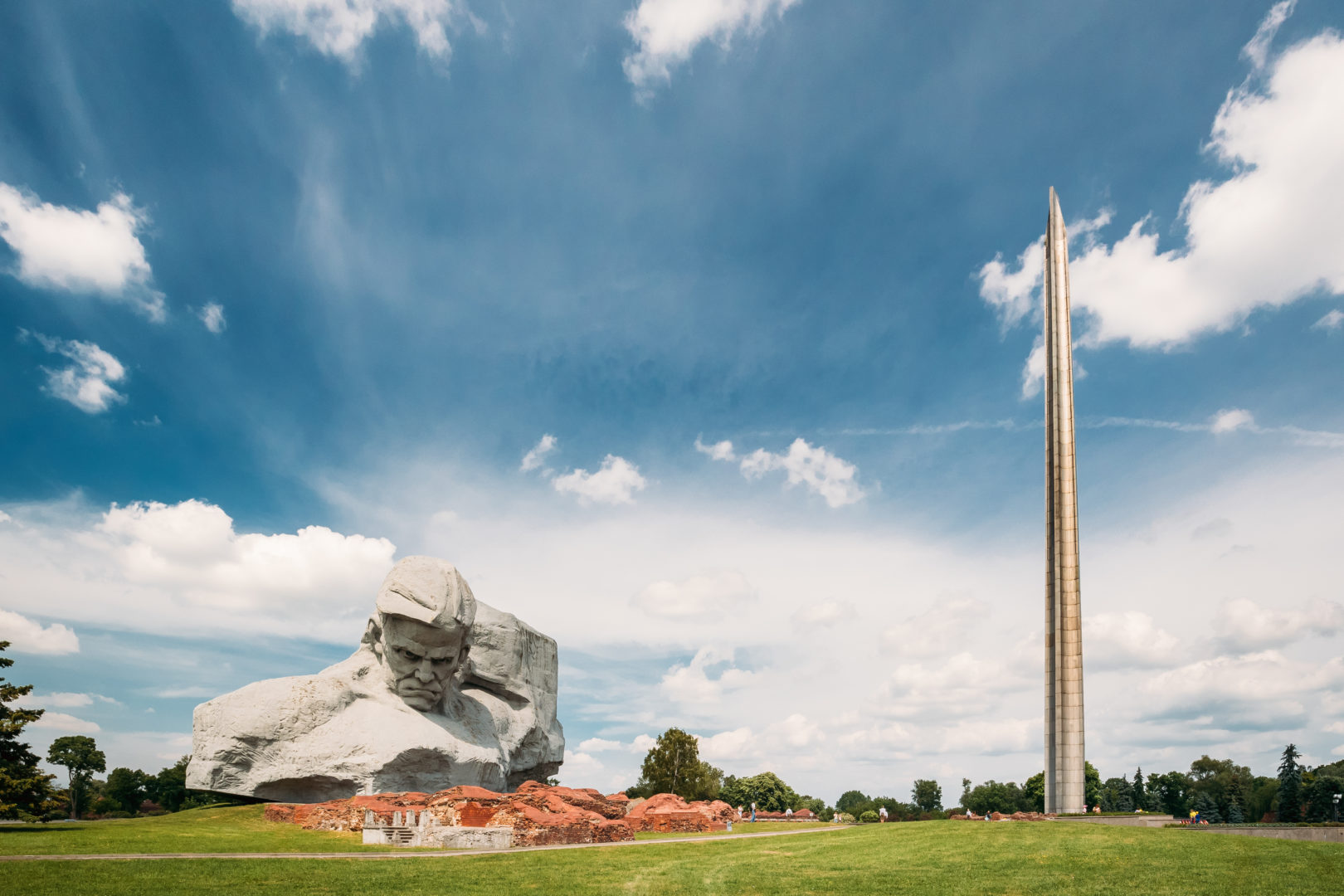 Duration: 6 days/5 nights
This 6-day tour invites you to visit two countries sharing a common border, both sister countries, but with many different characteristics that await your pleasure.
Your odyssey begins with you surrounded by the hospitable beauty of Belarus, which will entice you to fall in love with its forests, lakes, traditional farmsteads and ancient castles. In the country's capital Minsk, experience 400 year-old churches and cathedrals, and narrow XIX streets leading to wide panoramas punctuated with extensive areas of post-war architecture.
See classical Stalinist buildings from the days of the Soviet empire, constructivism and the baroque, side-by-side on the same streets. Then in the city of Brest experience the heroism of the magnificent and acclaimed fortress, the template used for the construction of Fort Goryokaku on Japan's island of Hokkaido, both of which were to suffer the same tragic fate.
Your journey continues into Ukraine along the symbolic and enchanting Tunnel of Love, a section of old railway covered with arches of greenery, and a favoured place for young lovers to stroll.
Experience the calm and tranquility of the ancient city of Lviv, amble along its narrow streets to find small cafés serving the hot chocolate for which it is famed and enjoy the warm hospitality of local people. And of course, this adventure cannot pass without a visit to Kiev, one of the largest cities in Europe and cradle of Russian and Ukrainian culture, the capital of modern Ukraine and once a hero-city of the former Soviet Union, where contemporary art and creative cuisine eagerly await your arrival!
Itinerary