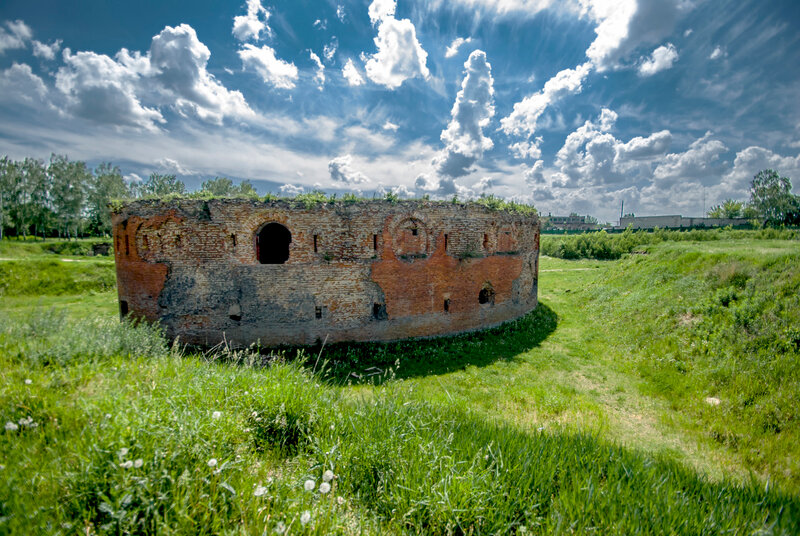 Bobruisk fortress is a historic fortress in the city of Bobruisk, that is included in State List of Historical and Cultural Values ​​of the Republic of Belarus. Construction of the fortress began in 1810 and it played a significant role in the Patriotic War of 1812.
Bobruisk fortress was not only the most impregnable fortress in Russian Empire, but also one of the best military equipment buildings in Europe. Of course, not all constructions of fortress have survived to this day, to be exact less than half of the bastions of the citadel survived.
But there are still many objects waiting to be discovered.