Belarus Fixed Tour ( + optional continuation in Baltics )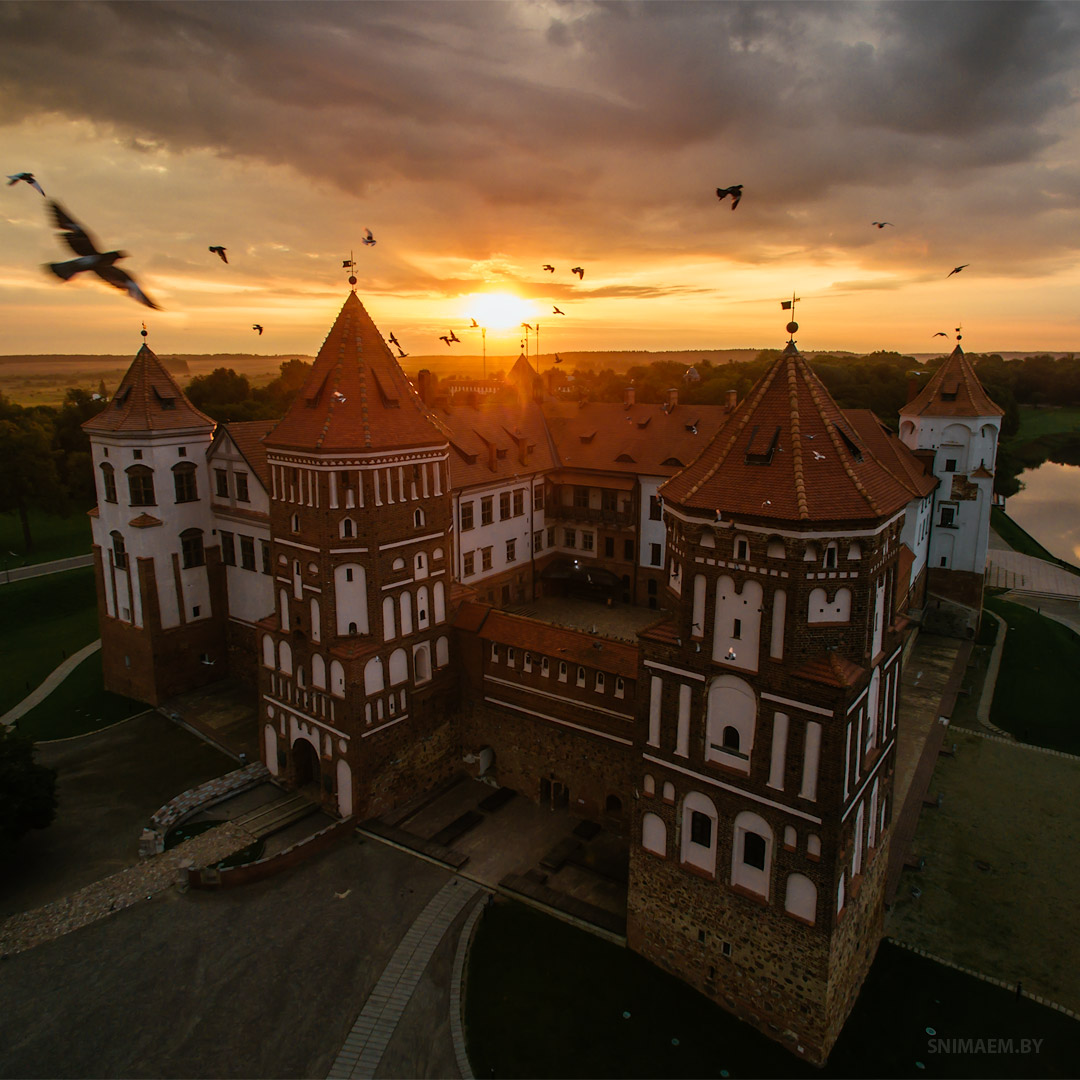 Duration: 11 days/ 10 nights
Prime Tour is pleased to present guaranteed tour across Belarus and optional continuation in Baltics! 
In this 11 days tour you will discover the most popular highlights of Belarus and the Baltics. You will:
Minsk with its expensive boulevards, historical buildings and endless parks
Relish architectural masterpieces of Mir Castle
Marvel at splendid architectural blend of Gothic, Renaissance, Baroque and Classicism of Vilnius City
Delight in the most significant sights of Riga and enjoy medieval Tallinn's Old Town.
This trip is a must for anyone looking to soak up the history and culture of Eastern Europe.
Dates:
03/06/2022 – 06/06/2022 – Belarus, 06/06/2022 – 13/06/2022 – Baltics
01/07/2022 – 05/07/2022 – Belarus, 05/07/2022 – 11/07/2022 – Baltics
29/07/2022 – 02/08/2022 – Belarus, 02/08/2022 – 08/08/2022- Baltics
12/08/2022 – 16/08/2022 – Belarus, 16/08/2022 – 22/08/2022- Baltics
Belarus
Package Price per person – 197 EURO (double occupancy)
Single Supplement: 92 EURO
Price includes:
4* centrally located hotels with breakfasts,
Welcome meeting & drink,
Minsk city tour with ESG and transport.
Service and VAT
Optional Services:
Airport-hotel transfer – 30 EUR
Hotel – Railway station transfer – 15 EUR / pp
train tickets Minsk-Vilnius – 25 EUR / pp
transfer Minsk-Vilnius – 175 EUR / pp
HB – 46 EUR / pp
FB – 74 EUR / pp
WWII Museum – 35 EUR / pp
Mir Castle – 85 EUR / pp
Baltics
Package Price Per Person – 800 EURO (double occupancy)
Single Supplement: 360 EURO
Price includes:
4* centrally located hotels with breakfasts
welcome meeting & drink
Enterance to Peter and Paul Church in Vilnius
Rundale Palace and Medievel Guild Hall in Tallinn
ESG per program
transportation per program
portage at hotels
Optional Services:
3-hour excursion to Trakai and visit to Trakai Castle – 40 EUR pp
Folklore dinner at Restaurant Belmontas – 40 EUR pp
4-hour excursion to Gauja National Park – 50 EUR pp
3-hour excursion to the Open Air Museum- 40 EUR pp
Organ concert at the Dome Cathedral – 35 EUR pp
4-hour excursion to Jurmala – 40 EUR pp
Latvian dinner at Restaurant Forest- 40 EUR pp
3-hour excursion to Kadriorg Park and visit to KUMU – 40 EUR pp
Medieval dinner at Restaurant Peppersack – 40 EUR pp
Transfer Hotel- airport – 40 EUR for private car (1-3 persons)
60 EURO for private minivan (4-7 persons)
HB- 244 EUR pp
Visa
Visa can be obtained at arrival at Minsk-2 International Airport for residents of countries, where there is no Belarus consulate. Residents of countries, where there is a Belarus consulate, are required to apply for visa here. Costs for visa support for issuing visa at consular departments in foreign countries are included into the prices. Supplement for visa support for issuing visa at Minsk-2 International Airport: 10 EURO pp
Itinerary