Open the veil of filmmaking at «Belarusfilm»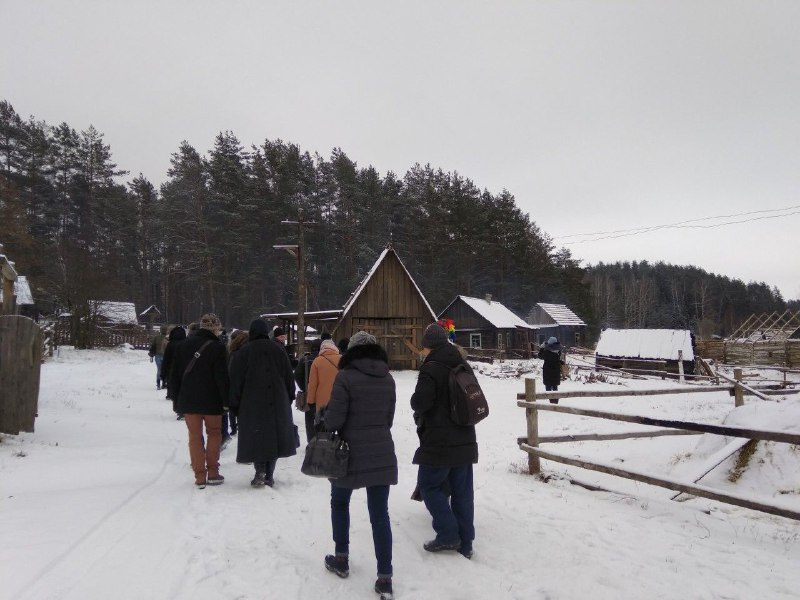 Duration: 3 hours
Cinema is a very special art taking on so many different forms and genres, that every viewer may find something peculiar for himself. But one thing is to enjoy watching films at home or at the cinema, and quite another – to unveil the process of film production for yourself and to watch how the magic of cinematograph happens in reality.
And you may do it by visiting the capital city of Minsk! Visit the Meссa of the country's film production – «Belarusfilm» company, which was one of the greatest producers of motion pictures in the former USSR.
Witness the process of how everything works in reality. Walk through the pavilions, where the famous films were shot, find out how the scenery is being built, visit the huge storages with weapons, furniture and costumes that are arranged in accordance with different periods of history.
Try on any outfit, whenever it is a huge fur pricey coat, an officer's uniform of WW II or Belarusian folk costumes of the beginning of the last century!
Make fabulous photos on photo stations, observe the working process and take the opportunity to be directly involved in films!
Itinerary