Museum Day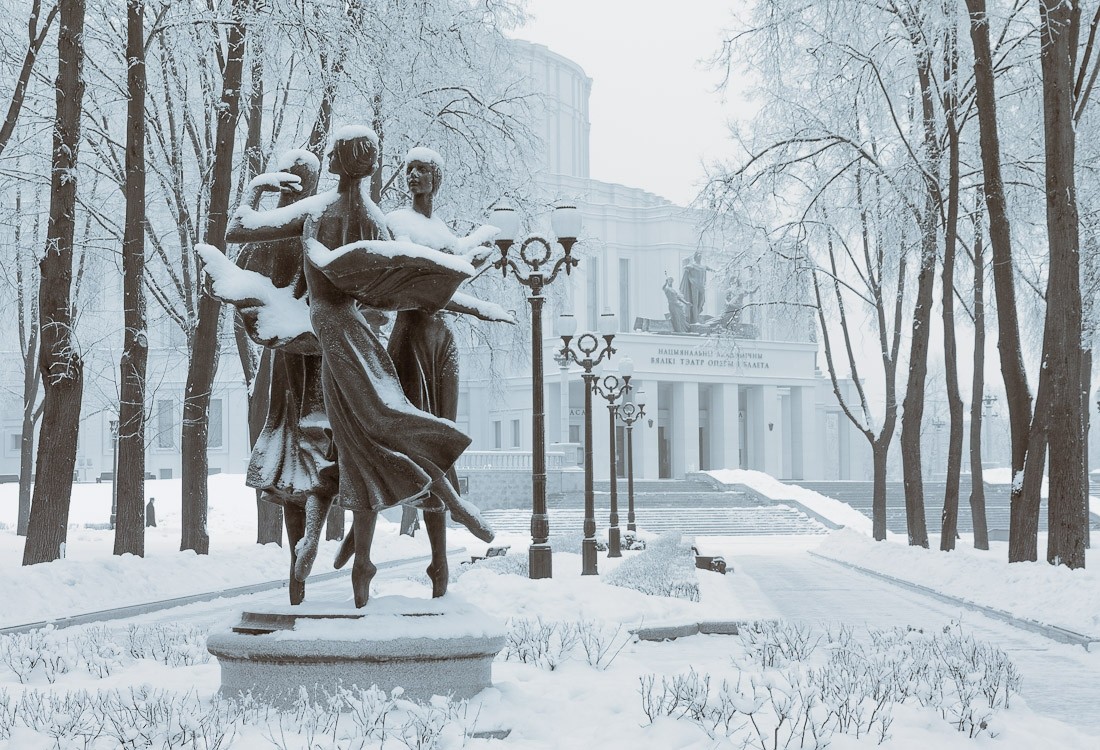 Duration: 4 hours
Minsk's cultural life is very diverse – visitors could enjoy more than 10 theatres and over 20 museums. Cultural tour of Minsk starts with one of the most important objects – the National Art museum, which presents the richest collection of Belarusian and foreign fine art in the country. The unique collection of the Belarusian art includes works of ancient icon painting, sculpture, woodcarving, textile, paintings from the XIXth – XXth centuries.
The next stop will be at the Gazprombank Gallery, which provides you original painting of the most famous Belarusian master – Marc Chagall, Sutin and more.
Excursion continues at the Belarusian State Museum of the History of the Great Patriotic War. Today the museum, which occupies «one-of-a-kind» building with an area of 3 000 sq.m., houses more then 8 000 exhibits, including combat reports, diaries, drawings, flags of military units, military uniforms, military weapons, vehicles and other items.
To complete the cultural tour we recommend attending some performance at the National Academic Bolshoi Ballet Theatre of the Republic of Belarus. The building itself is impressively beautiful, and the repertoire generally features popular ballet and opera classics such as Swan Lake, Sleeping Beauty, La Traviata or Carmen.
Itinerary